Schick Xtreme 3
Several retailers requested custom packaging for the Schick Xtreme 3 for both men's and women's disposable razors. As an exclusive, retailer specific package, it was also rebranded "Classic".
In addition to the packaging I also designed the "CLASSIC" logotype.
Ziran Tea
I created this fictitious Tea company as a school project. The word "Ziran" is a Daoist concept meaning "natural" or "as it is-ness"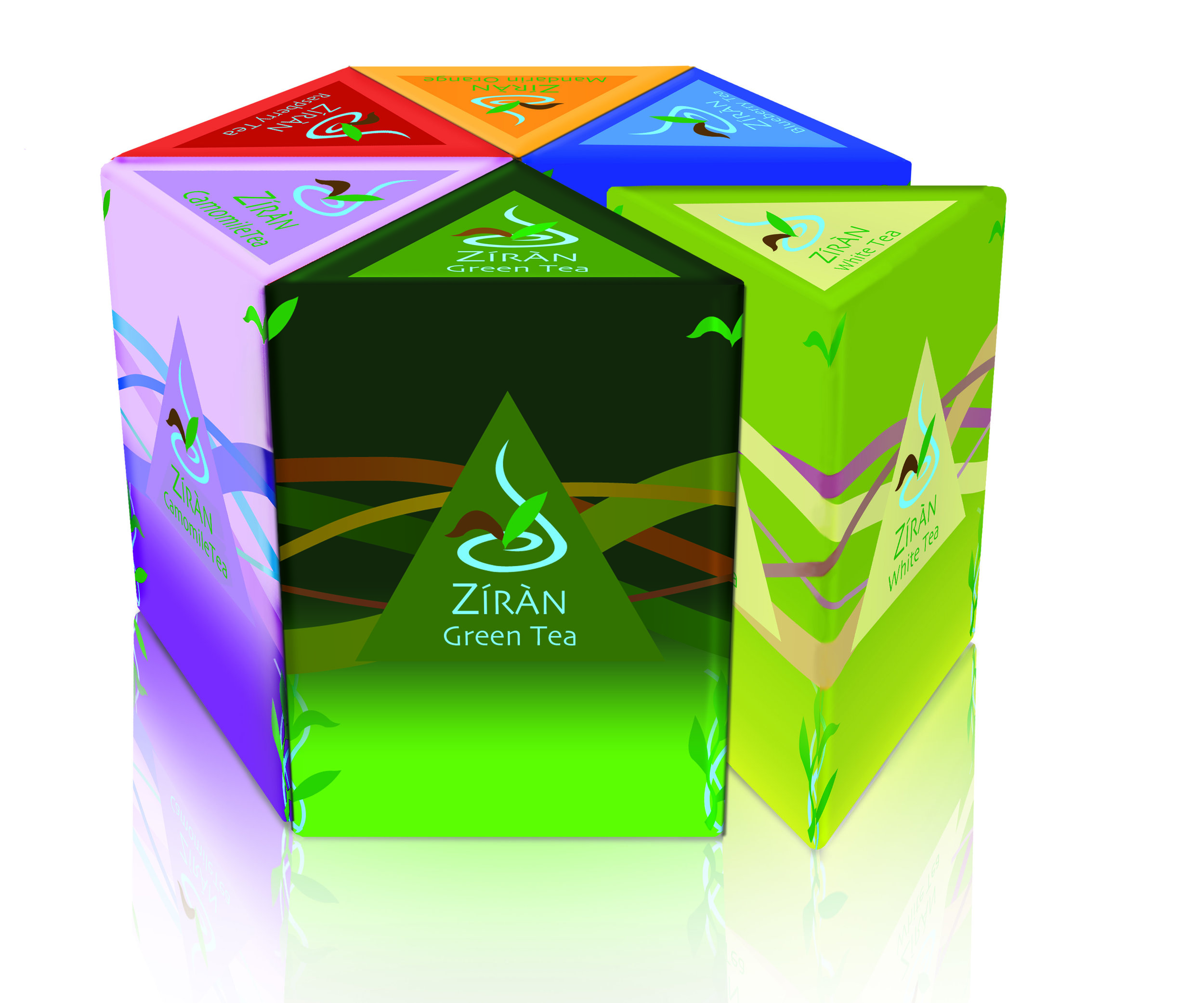 Ziran Tea Hex-Box PAckaging Flat
Quaich Scotch Whisky
Another fictitious company I created as a student project.